Who We Are
No frills. Fast and friendly service.
Frontier Financial Services has been providing financial and governmental services for four generations, and since the beginning, it's always been about our community. Our goal is to provide you with above-standard financial, government, and community services in a casual, comfortable environment. You shouldn't have to go to multiple places to take care of your daily financial needs. At Frontier Financial Services, you don't have to. We take care of it all.
Why choose us
All your needs in one place
FAST

FRIENDLY

PROFESSIONAL

CONVENIENTLY LOCATED
Take Your Pick
Services you can trust
Have Questions?
We're always happy to help
Trusted Partners
Trustworthy & Dedicated Frontier Financial Affiliates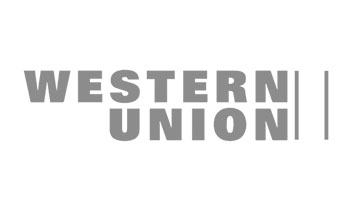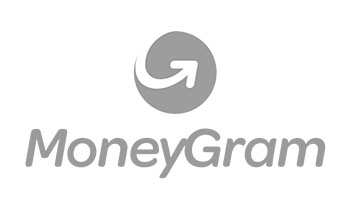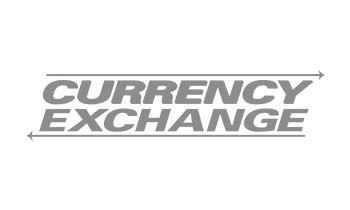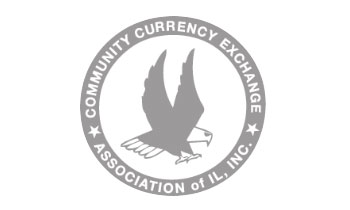 Want to
know more

?

LET US KNOW or CALL US AT (312) 266-8040
Simply fill out this form, and we'll get back to you shortly.