City of Chicago Stickers
Frontier Financial Services sells Chicago City Vehicle Stickers at all of our locations and can easily take care of renewing yours.
Illinois License Plates
Whether it's a renewal or transfer of title, plate, or registration, we've got you covered. We also issue new Illinois license plates.
Personal & Commercial
Frontier Financial Services takes care of personal vehicles as well as fleets, businesses, large passenger, and heavy/commercial use plates.
TRUST THE EXPERTS
Want to avoid fines, late fees, and penalties? Come to Frontier Financial Services.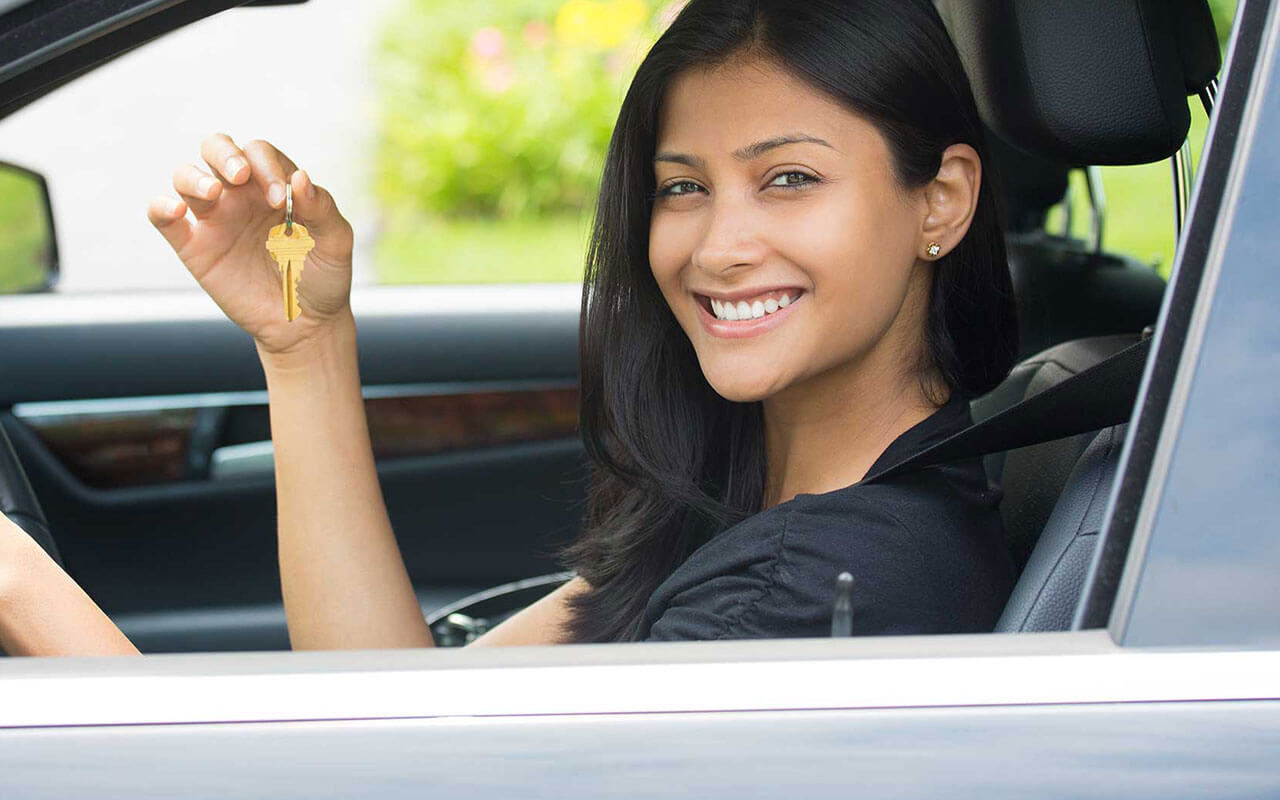 Whether you've purchased a vehicle and need a new license plate, it's time to renew your vehicle registration, or you're in need of a Chicago City Vehicle Sticker, you want to be able to take care business FAST.
That's where Frontier Financial Services comes in. We handle all your license service needs under one roof. Looking for information on pricing? No problem! We are happy to provide you with an estimate. There are many factors involved in determining the price, so we make sure to provide estimates that are as accurate as possible.
Contact your nearest Frontier Financial Services for a fast, over-the-phone estimate. Please note: due to the many factors involved, pricing cannot be guaranteed. This is only an estimate.
FULL SERVICE PROVIDER
Take care of all your license service needs under one roof.
We pride ourselves in being a full-service provider of license and governmental services that allow you to handle all of your needs under one roof at Frontier Financial Services. With several locations, we're convenient, too.
SATISFACTION GUARANTEED
We go the extra mile & won't stop until you're completely satisfied.
At Frontier Financial Services, we aim to provide you with above-standard financial and governmental services. Our #1 priority is making sure your transaction is handled from beginning to end, leaving you fully satisfied.
WHAT TO BRING
Frontier Financial Services is here to help you come prepared.
The list of what is required for completing a title transfer or any other license service, renewal or purchase, can change at any time. Please feel free to call your nearest Frontier Financial Service to find out what you'll need to bring.